Physiotherapy in Lower Sackville for Ankle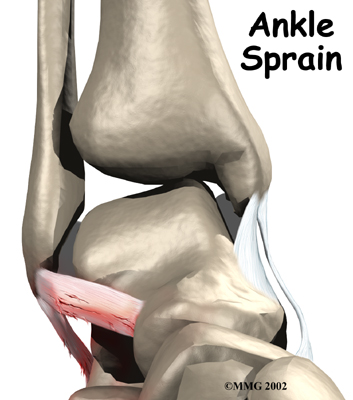 Welcome to Bedford-Sackville Physiotherapy Clinic Inc.'s patient resource about ankle sprain and instability.
An ankle sprain is a common injury and usually results when the ankle is twisted, or turned in (inverted). The term sprain signifies injury to the soft tissues, usually the ligaments, of the ankle.
This guide will help you understand:
how an ankle sprain occurs
how the condition is diagnosed
what can be done to treat a sprain