Physiotherapy in Lower Sackville for Ankle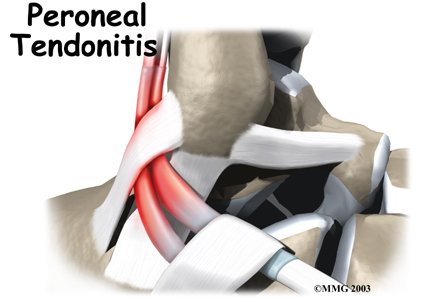 Welcome to Bedford-Sackville Physiotherapy Clinic Inc.'s patient resource about Peroneal Tendon Problems.
Problems affecting the two peroneal tendons that lie behind the outer ankle bone (the lateral malleolus) are common in athletes. These problems mainly occur in the area where the two tendons glide within a fibrous tunnel behind the lateral malleolus.
This guide will help you understand:
how peroneal tendon problems develop
how doctors diagnose the condition
what can be done to treat this problem