Physiotherapy in Lower Sackville for Knee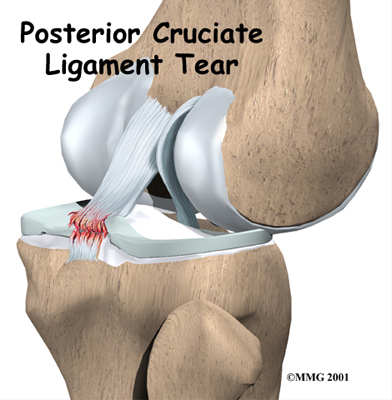 Welcome to Bedford-Sackville Physiotherapy Clinic Inc.'s patient resource about Posterior Cruciate Ligament
Injuries.
The posterior cruciate ligament (PCL) is one of the less commonly injured ligaments of the knee. Understanding this injury and developing new treatments for it have lagged behind the other cruciate ligament in the knee, the anterior cruciate ligament (ACL), probably because there are far fewer PCL injuries than ACL injuries.
This guide will help you understand:
where the PCL is located
how a PCL injury causes problems
how doctors treat the condition