Physiotherapy in Lower Sackville for Lower Back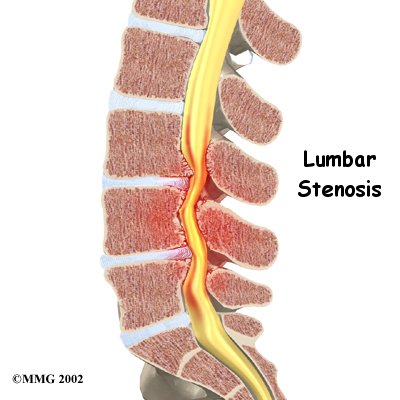 Welcome to Bedford-Sackville Physiotherapy Clinic Inc.'s patient resource about Lumbar Spinal Stenosis.
According to the North American Spine Society (NASS), spinal stenosis describes a clinical syndrome of buttock or leg pain. These symptoms may occur with or without back pain. It is a condition in which the nerves in the spinal canal are closed in, or compressed. The spinal canal is the hollow tube formed by the bones of the spinal column. Anything that causes this bony tube to shrink can squeeze the nerves inside. As a result of many years of wear and tear on the parts of the spine, the tissues nearest the spinal canal sometimes press against the nerves. This helps explain why lumbar spinal stenosis (stenosis of the low back) is a common cause of back problems in adults over 55 years old.
This guide will help you understand:
how the problem develops
how doctors diagnose the condition
what treatment options are available
#testimonialslist|kind:all|display:slider|orderby:type|filter_utags_names:Back Pain|limit:15|heading:Hear from some of our patients who we treated for *Back Pain*#